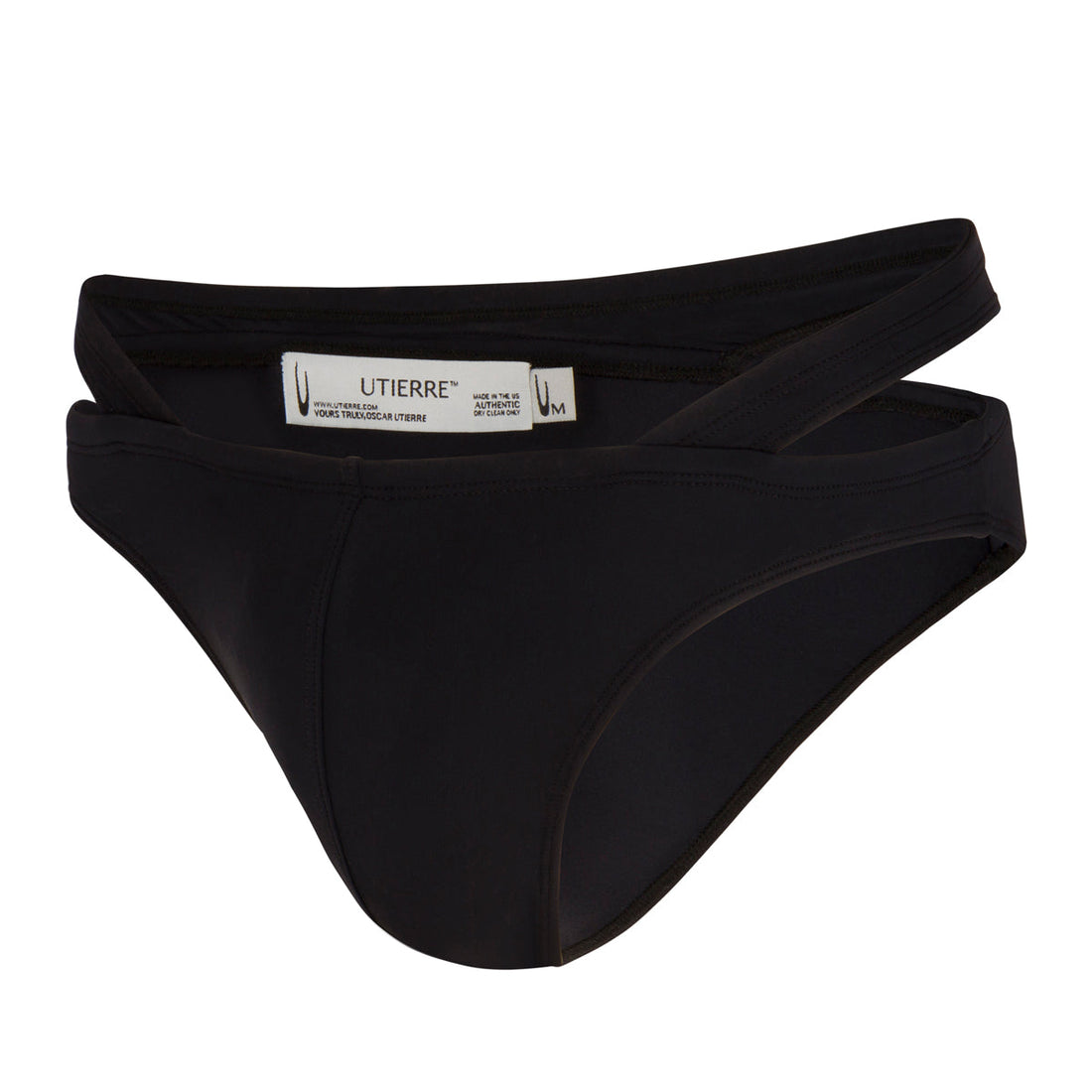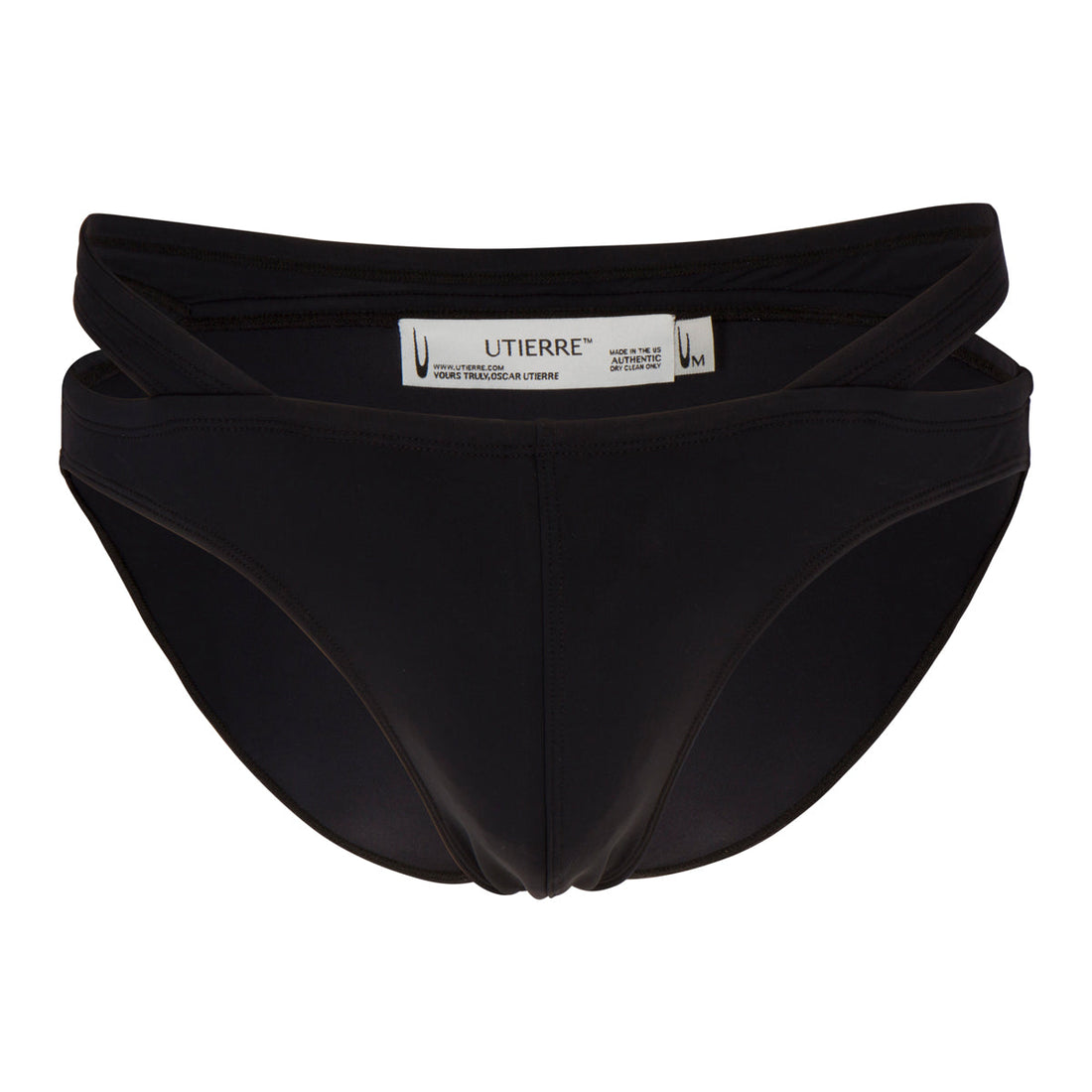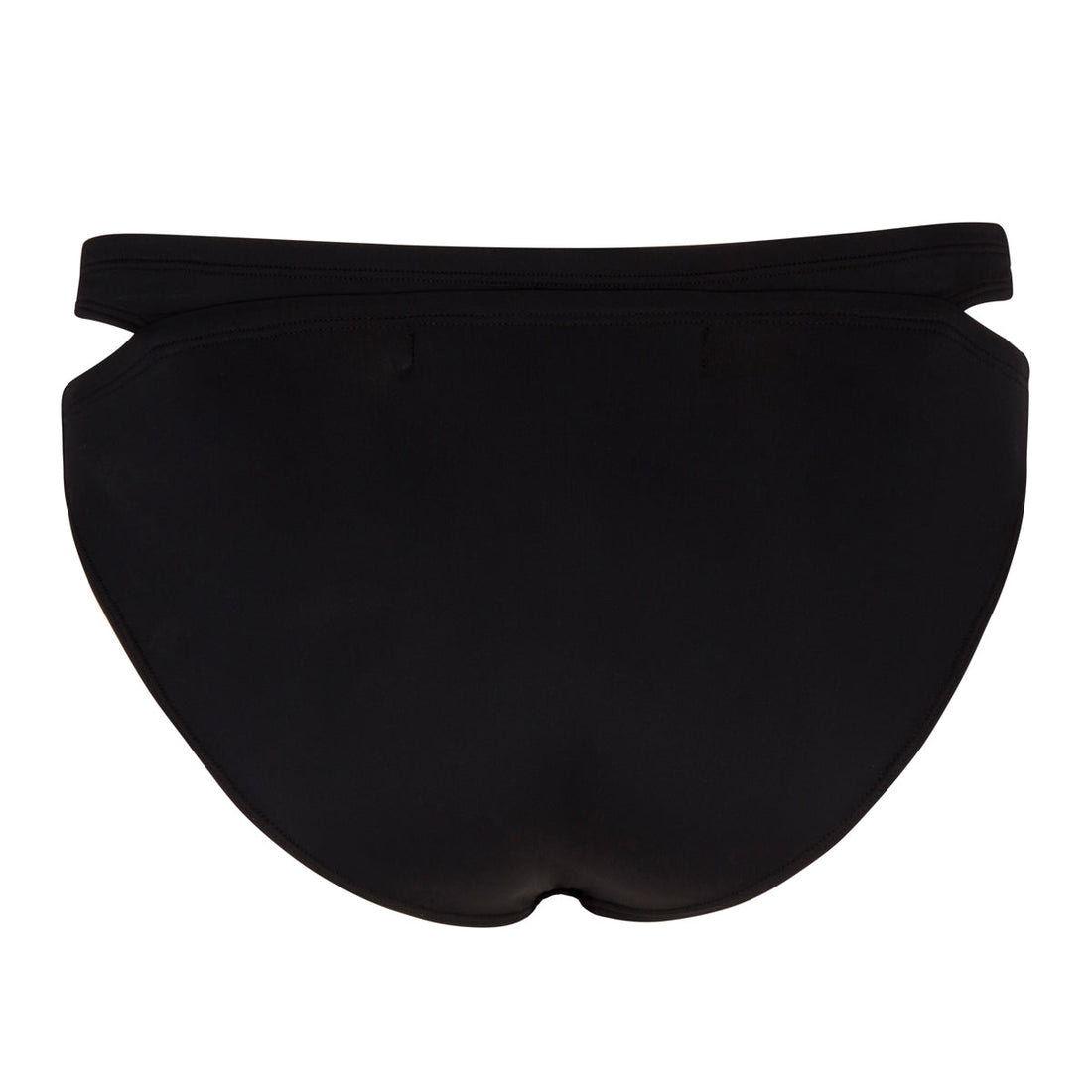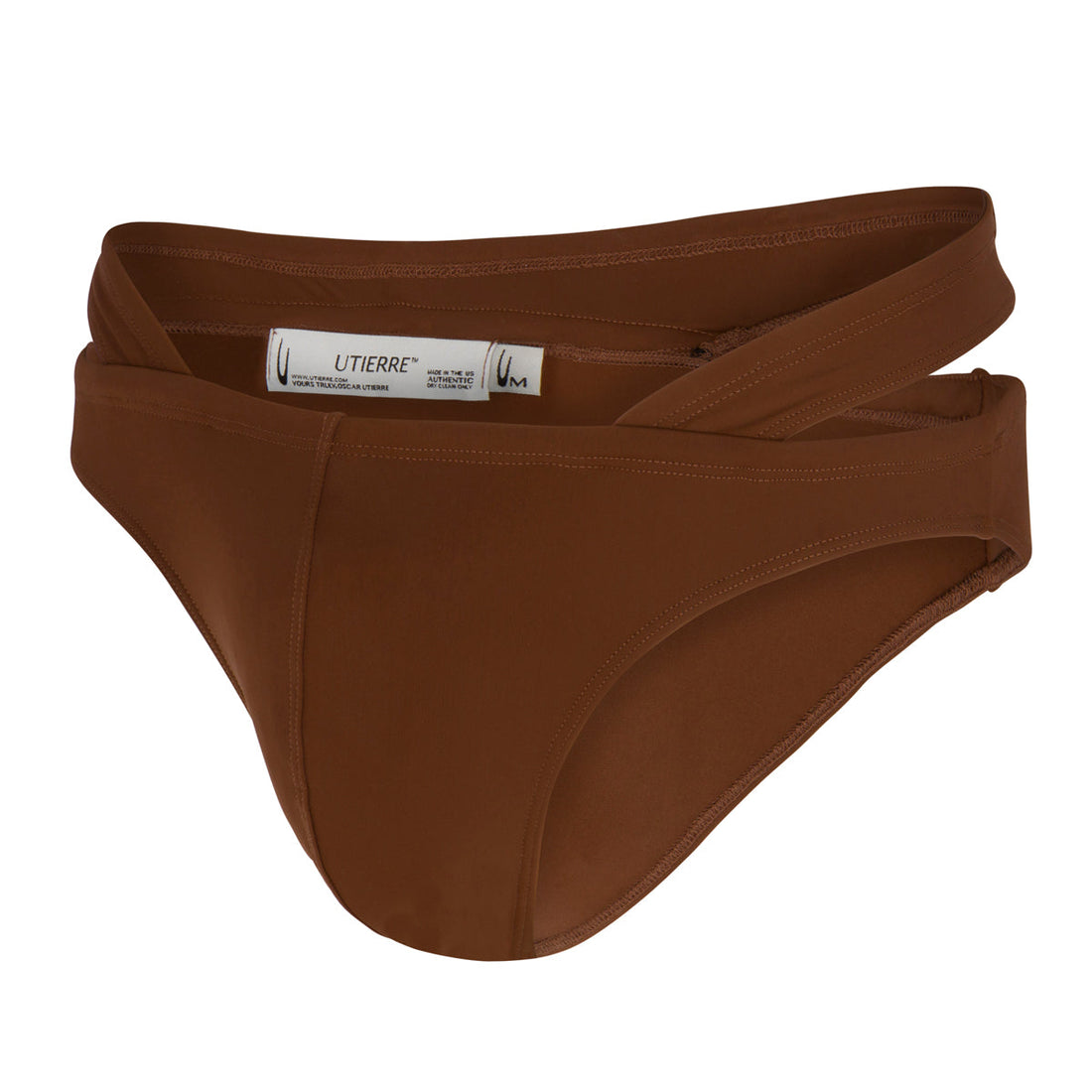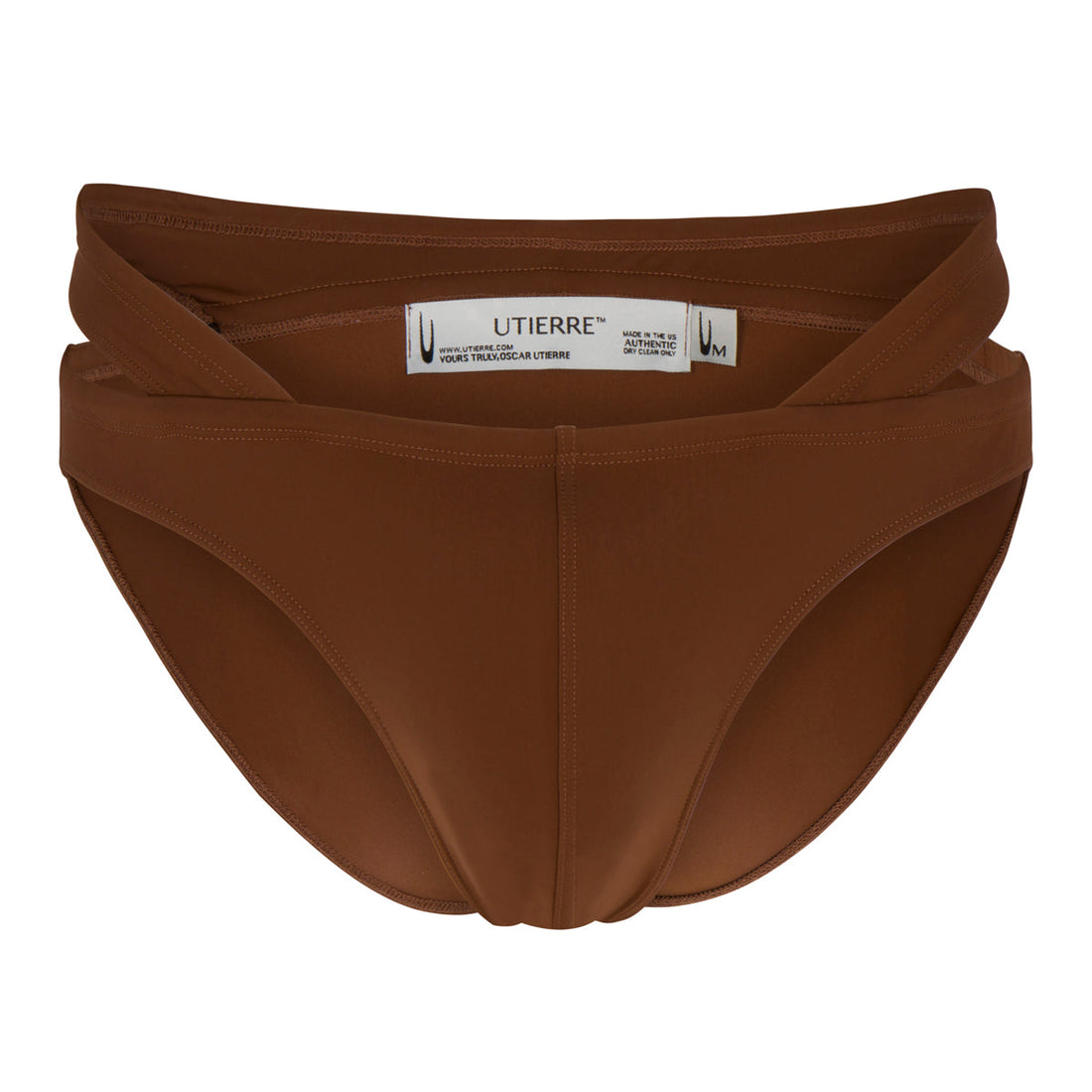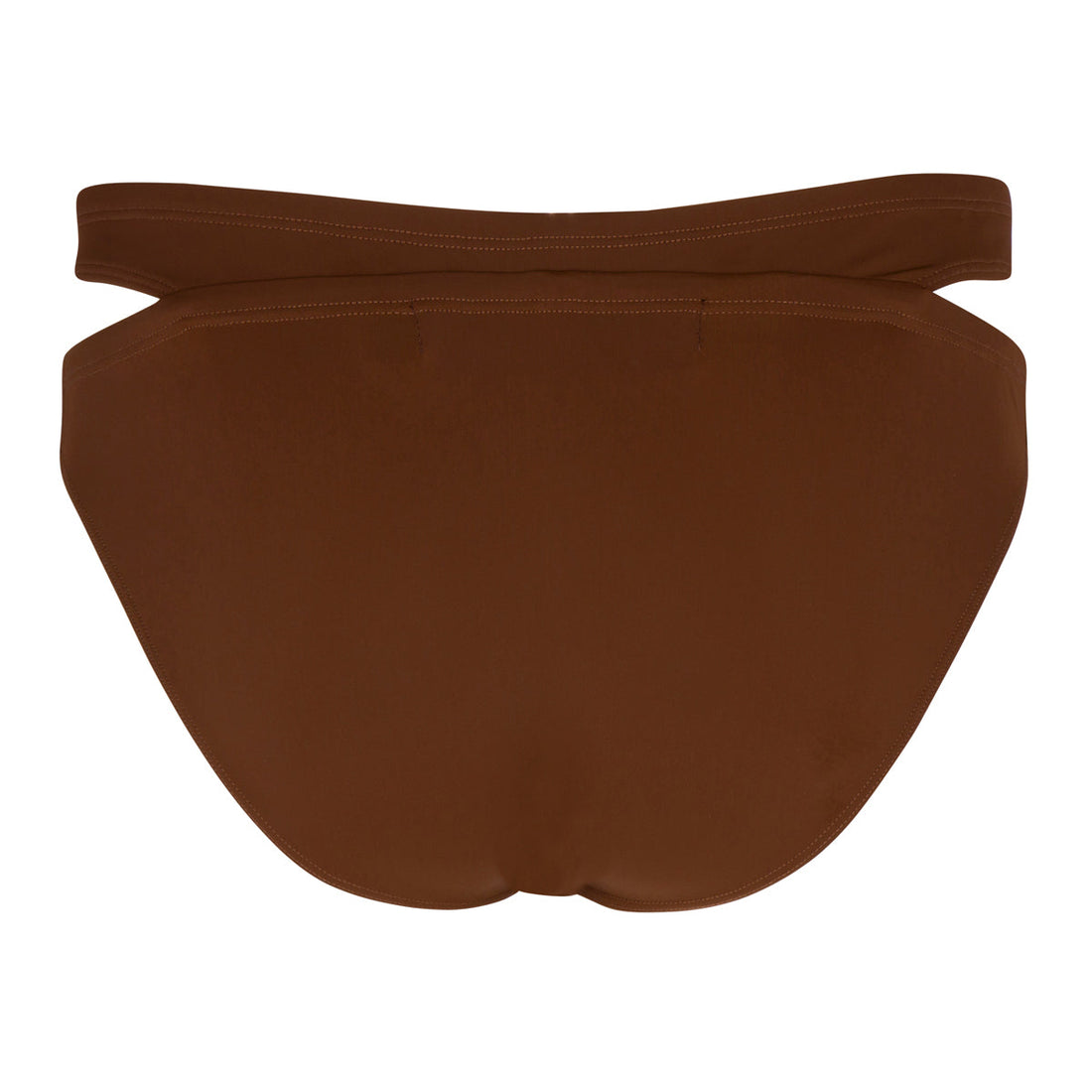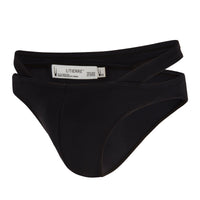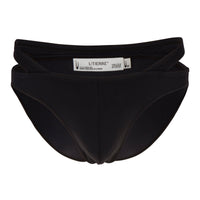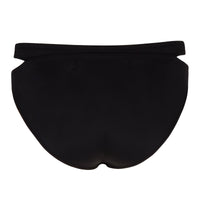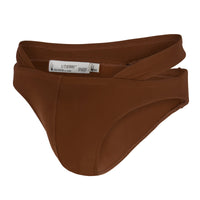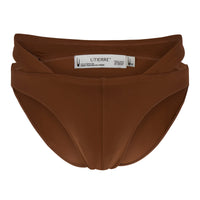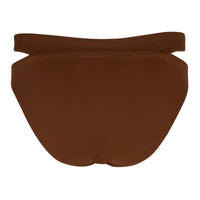 The Osiris Brief has alluring cutouts on the hips and waist, adding a touch of sensuality. Crafted from a blend of Nylon and Spandex, that effortlessly molds to the contours of any body shape. The fabric boasts a soft, smooth surface, complemented by an elastic waistband and an inner drawstring for a comfortable fit. With a front lining, may be used as swimwear.
Please review the Size Guide for sizing.
Care Instructions:
· Cold wash on delicate cycle, hand wash, or dry clean only.
· Hang dry

*This item is made to order in our Los Angeles Studio. Each product may take 10 to 15 business days to ship after payment is processed.

For additional information, please contact us at service@utierre.com.