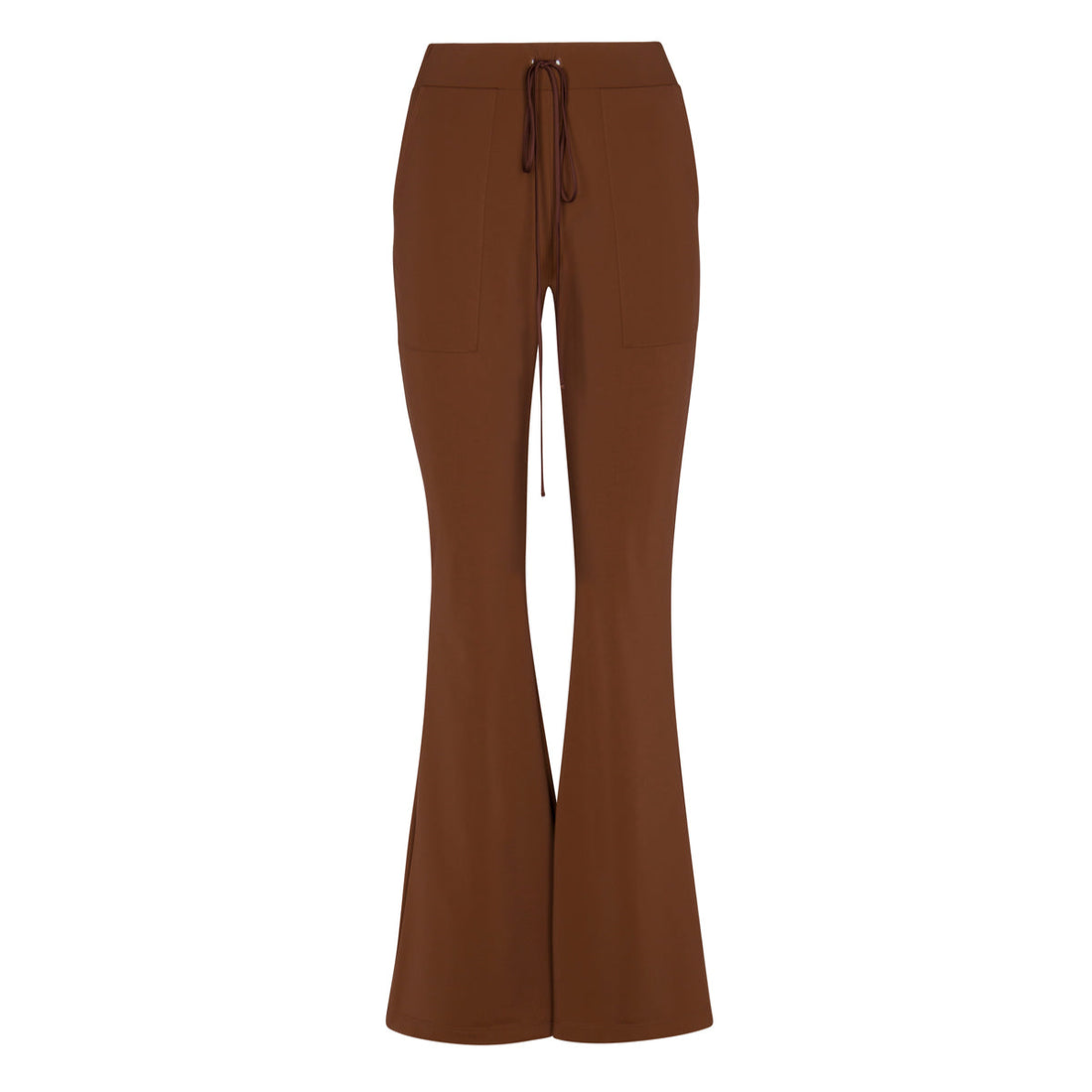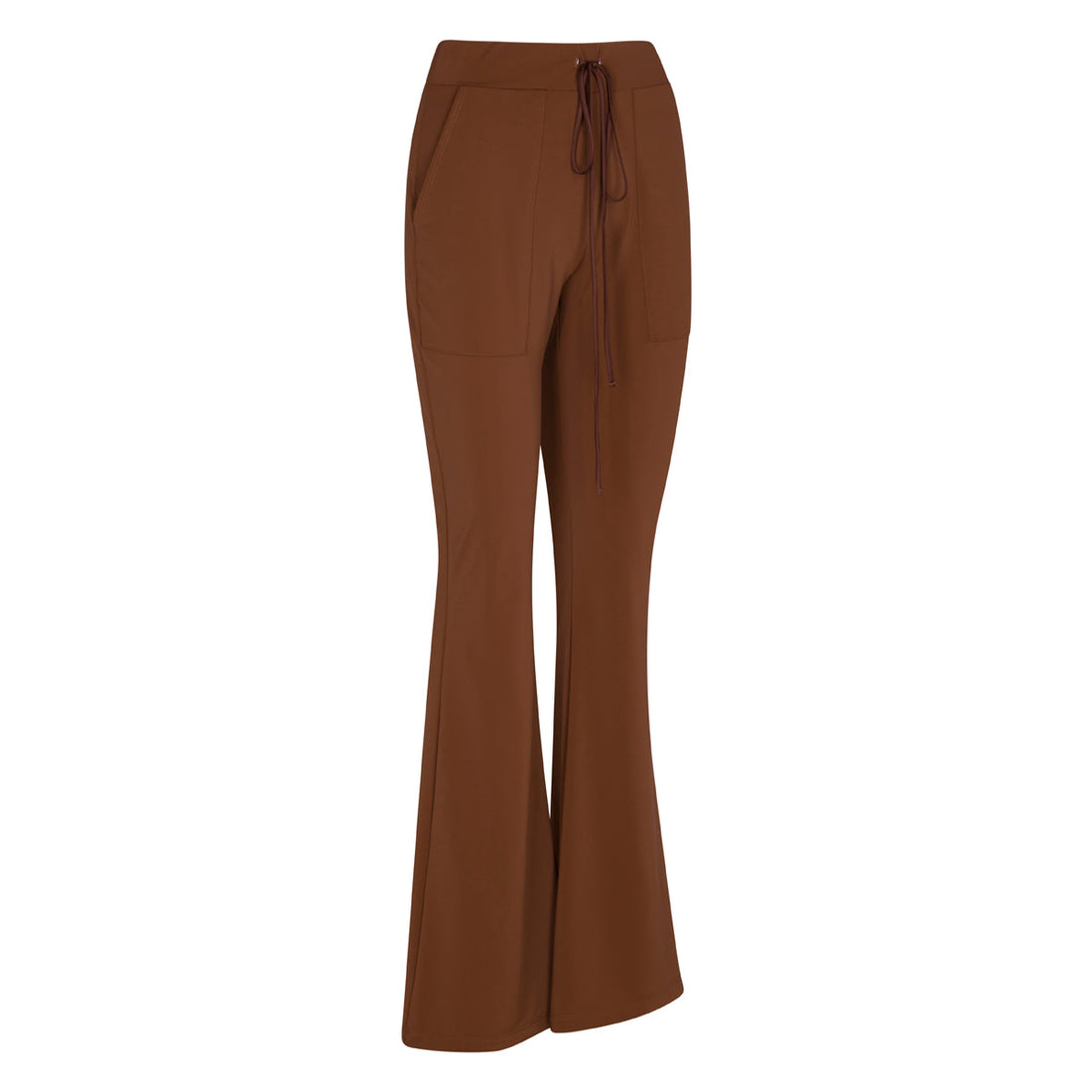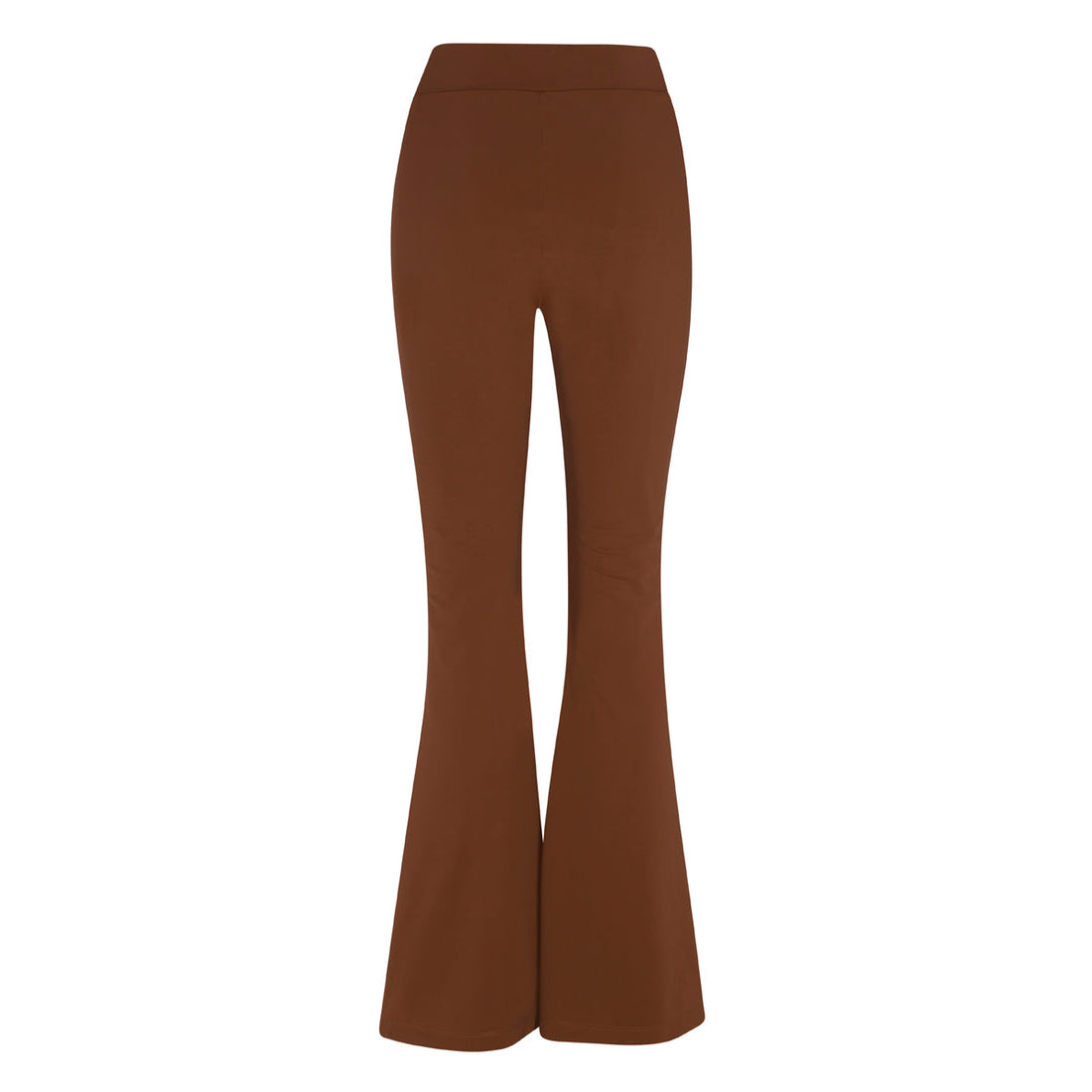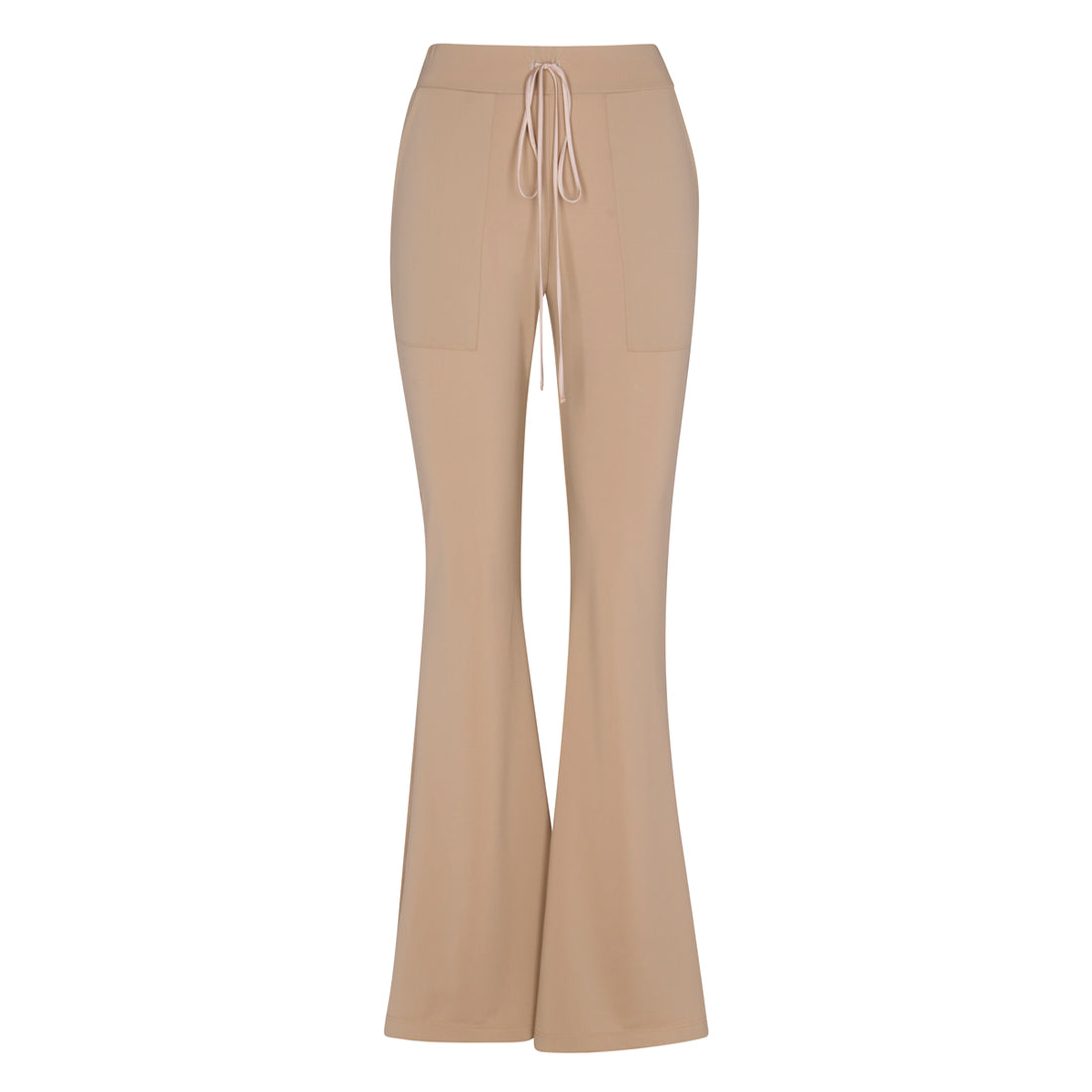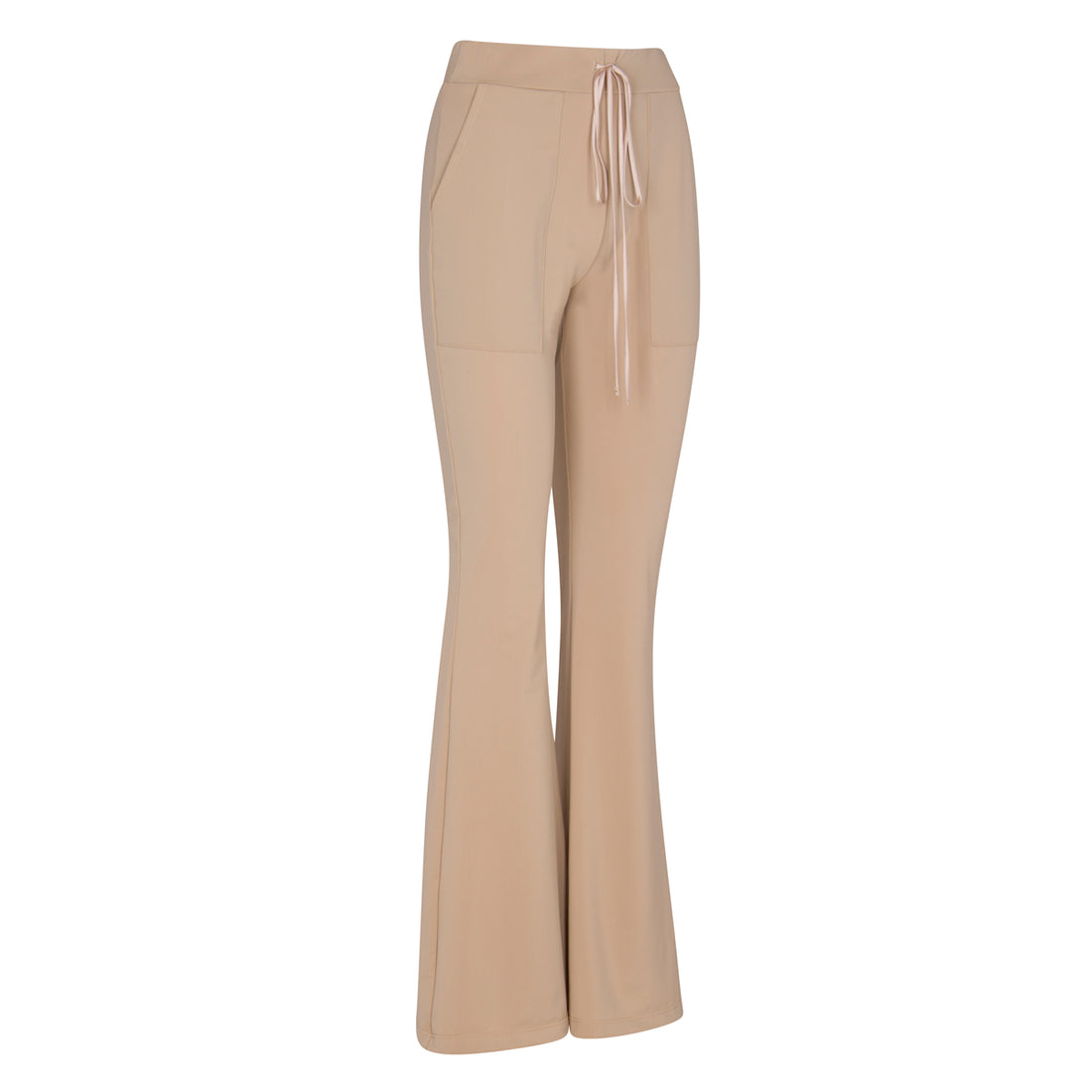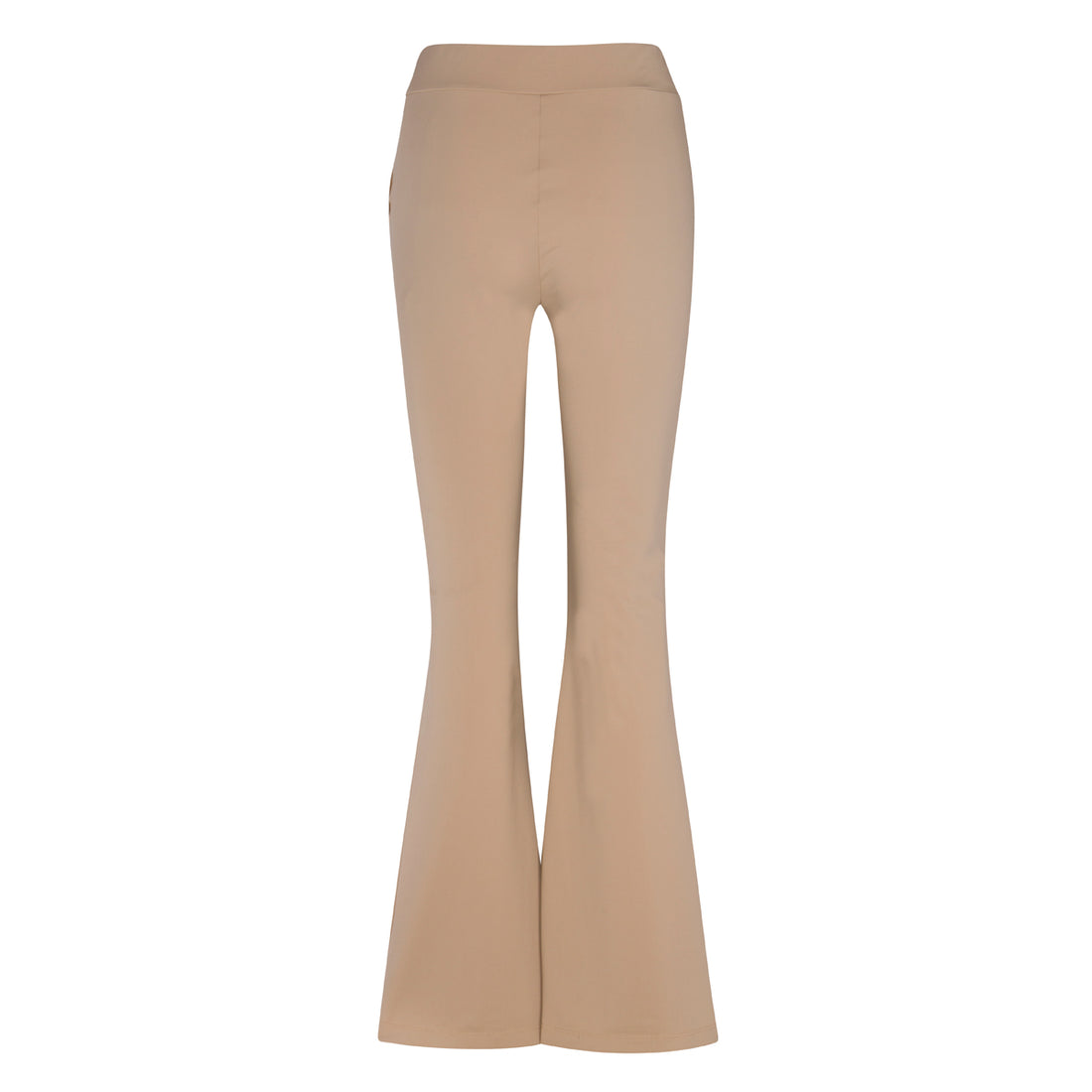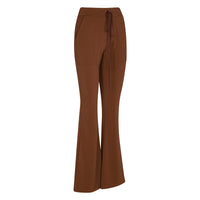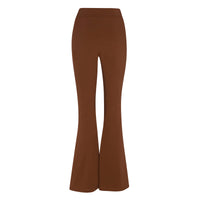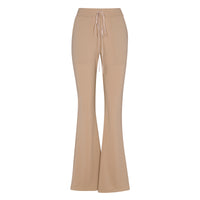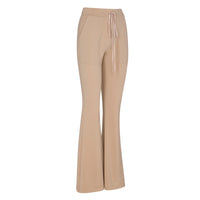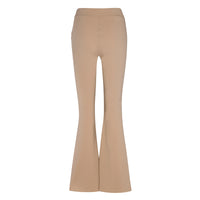 The 'Siren Pants' are suitable for both feminine and masculine body types. These pants are designed to accentuate your hips and bum, featuring an elastic waistband, a non-functional drawstring for styling, two front pockets, and flared bottoms. They are made from a Nylon-Spandex blend that comfortably conforms to any body shape, with the fabric boasting a soft, smooth surface.
Item#: PNT00001
Made in Los Angeles
Body: 82% Nylon, 18% Spandex
Care: Cold wash on a delicate cycle or hand wash only. Lay flat to dry.
*This item is made to order in our Los Angeles Studio. Each product may take 3 to 10 business days to ship after payment is processed.
For additional information, please email service@utierre.com.